bestenergy
Oct 14, 2021
Meet Our Team
This year has been a year like no other. With a boom in business and exciting opportunities emerging, a subsequent flow of new hires have rolled in and are already proving themselves a perfect fit for the job.
Each hire has brought creativity, experience and enthusiasm to our team, with some joining at the top end of the hierarchy and others taking their first steps in the world of work, choosing energy efficiency as their desired career path
As popularity and demand for energy saving services runs at full throttle, so do we. With our teams around the world running seamless and fast-moving day-to-day operations, our new recruits have jumped knee deep into projects, fearless of the challenges they may present and all with a smile on their faces and a passion to work. What more can you ask for?
Without further ado, we would like to introduce our new additions to the team and give you a feel for their character and valued role with us at Best.Energy:
Simon Lewis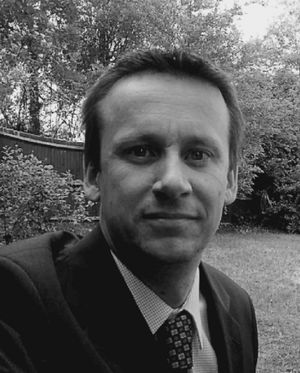 Simon Lewis has joined as our new Production Manager and will be working closely with Martin Young, our Chief Technology Officer, and the rest of the team to play a leading role in developing and manufacturing Best.Energy products, both new and old.
Simon brings a wealth of knowledge and experience in project management, design and manufacturing of electro-mechanical products from the initial concept stage, right through to mass production and verification. With a vast amount of know-how, he has proceeded to make a real impact on current projects.
Ben Lake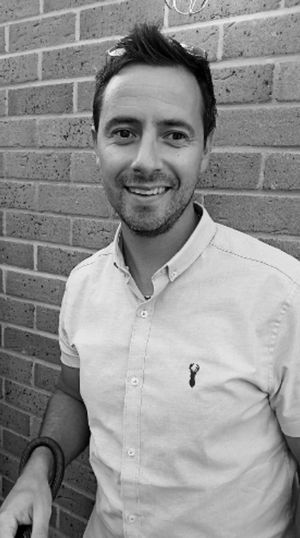 This is Ben Lake, our ultra reliable and astute Information Security Manager!
Ben is part of the Research and Development team, working alongside Martin Young, our CFO Huw Davies and CEO Troy Wrigley in implementing security procedures and policies, and working with internal stakeholders to develop relationships to help promote and improve information security.
Highly qualified and with six years of experience working in digital security, Ben is an integral and valued member of our team.
Ben Peacey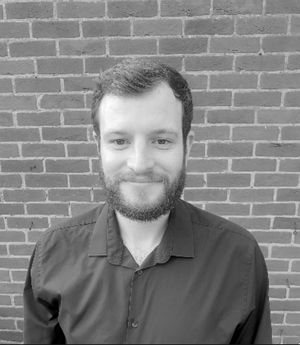 Introducing Ben Peacey, our new Virtual Energy Manager.
With nearly a decade of experience under his belt in the technology industry, including sales, support and business analysis, Ben joins us with plenty of skill and drive and has shown a great deal of enthusiasm to get stuck in from the get-go.
Ben works alongside the VEM team here in the UK as well as our team out in Malaysia, helping customers realise their potential for further energy saving. He reviews their energy usage and makes invaluable recommendations whilst guiding them through the process towards becoming more energy efficient.
Brian Edwards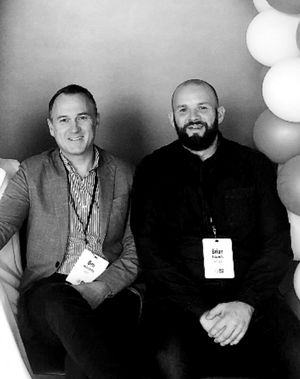 Our new Global Head of Projects Brian Edwards since joining us has played a pivotal role in our team.
As a Former Head of Construction for KFC here in the UK, Brian is a massively experienced project and construction manager and intimately knowledgeable of the inner workings of [QSRs](https://www.best.energy/our-sectors/restaurant/) - one of several core focus markets for us.
We've had the pleasure of working with Brian for some years now and we're proud to have been able to attract him into the burgeoning commercial sustainability sector. He joins us at a crucial time on our journey to become the No. 1 provider of energy efficiency services to multi-site retail worldwide.
Pete Mackarel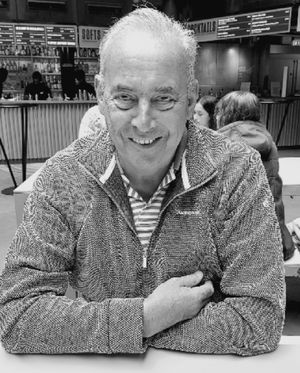 We are proud to welcome our UK National Sales Manager, Peter Mackarel!
Pete works alongside David Wiseman and the team, bringing his 20 years of Sales experience into play, developing future sales in the multi-site commercial market and supporting our partners.
With a keen eye for detail and having the gift of the gab, Pete has refined skills in identifying gaps in the market to develop new energy efficient products and has a plethora of business-to-business Sales experience.
Eshana Ubhayakar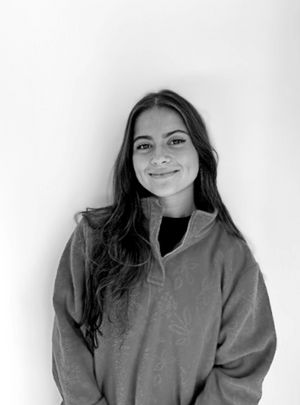 At Best.Energy, we recognise that attracting exciting young talent is a BIG part of how we're going to grow and thrive in the future.
With that in mind, we're massively pleased to welcome our new Marketing Executive, Eshana, to our team. A 1st class English Literature graduate with a sharp mind and a thirst for knowledge, who has already proved valuable to a busy department.
Eshana works alongside Marketing Director, Simon Jennings on lead generation, supporting partners from the start of their journeys and producing all things marketing.
Goh Jiawei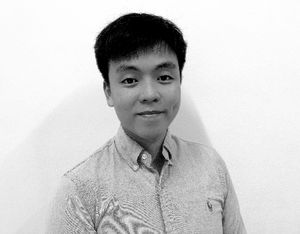 Meet Goh Jiawei, our new Solution Design Engineer.
Goh has a strong background in mechanical engineering and years of experience in the energy efficiency industry, particularly focused on air-conditioning and compressed air systems. His refined skillset and creativity is highly evident in his work, where he exemplifies a passion for energy efficiency and dedication towards delivering energy saving solutions.
To put his artistry to work, his role within the team will be to use and perform solution design for monitoring systems, and in time will be responsible for developing further improvements and optimizations for clients.
Sam Fleet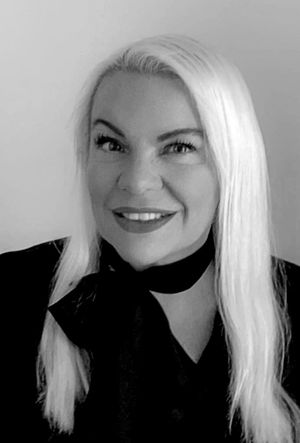 The Middle East & North Africa (MENA) is a key region for us, with a thriving base of talented partners and a real thirst for developing a new sustainable economy in the region that's not so reliant on fossil fuels. Sam will be leading the charge, bringing Best.Energy solutions to new businesses across the area.
And who better to lead that charge than a sales professional with over 25 years of experience, including 6 years based out in the UAE. Sam comes with an excellent track record, including in the energy efficiency sector directly.
Dean Person
We are pleased to welcome our new Technical Support Analyst, Dean Person.
Dean will be working closely with David Bowers, our Service Engineer, and under the management of Calvin Conroy within the Technical Support Team. Since joining our Best.Energy team he has shown great dedication to the task at hand and is committed to completing projects to the highest quality, an impressive work ethic that he no doubt developed from being a time-served Royal Naval Petty Officer.
With a wealth of life knowledge and experience, we are excited to see what Dean brings to the table.
Elle Chappell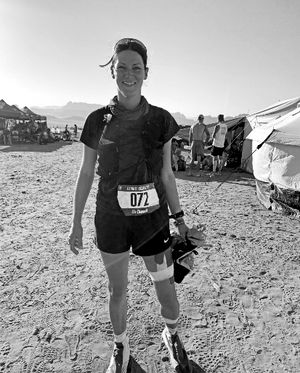 Meet our new People and Culture Partner, Elle!
Elle will play a key role within the business, helping to build on our company culture and make Best.Energy an even better place to work! She will be sculpting programs to boost employee experience and support the development of a talent acquisition strategy enabling the business to growth further.
She has joined us with a real drive to enhance processes, a determination that she has no doubt built from running ultra-marathons out in the deserts of Jordan...! With plenty of experience behind her, her infectious enthusiasm and positivity has already stood out and rippled through the business.
We are excited to see what initiatives Elle brings to the table!
David Budworth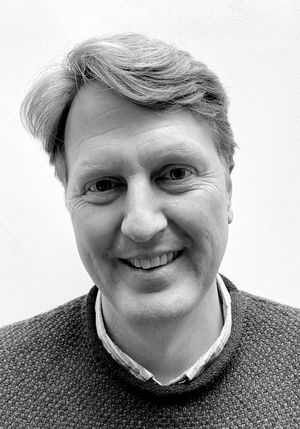 Introducing our new Product Owner, David!
David's role includes defining our product and services development strategy to ensure we meet our customers' and partners' needs. He will control the roadmap of our products and tie our offerings together in line with what the market wants.
David joins us with a great deal of experience, having a background in product development in Energy metering and control, and has previously helped develop one of the first Smart Thermostats! He is the glue that holds everything together and will bring a huge amount of value to Best.Energy.
If that's not keeping him busy enough, you'll fund him designing the odd garden office or loft conversion to satisfy his architectural passions!