Join our team
and shape
the future of energy
Discover exciting career opportunities and join our dynamic team in shaping the future.
Meet some of our team
Explore exciting career opportunities at Best.Energy and be a part of our dynamic and talented team.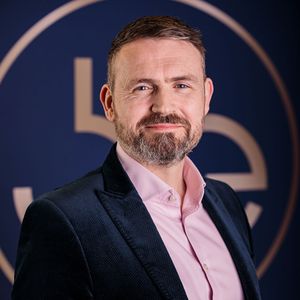 Troy Wrigley
CEO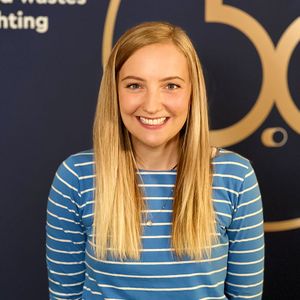 Abi Banks
People & Culture Lead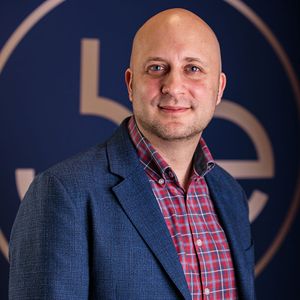 Tim McMahon
Business Development Director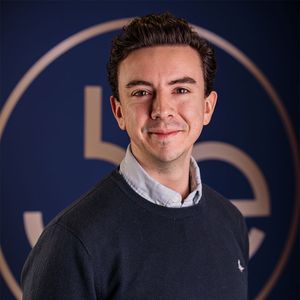 Simon Jennings
Chief Marketing Officer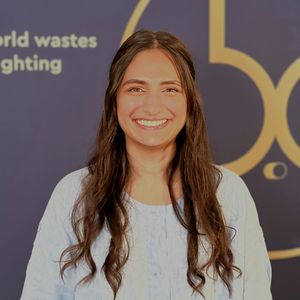 Nafisa Zuhra
Project Lead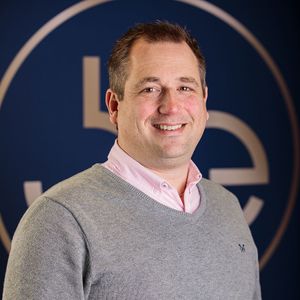 Calvin Conroy
Head of Support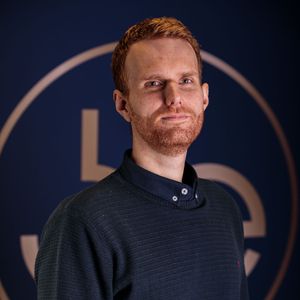 Max Sangster
Head of Cloud Services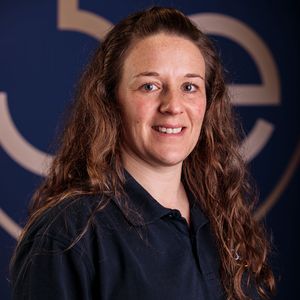 Lizzie Brand
Installation Area Manager
Make A Difference Every Day. Climate Change is on all our minds and, here at Best.Energy, we're doing something about it. We're delivering energy-saving solutions for companies worldwide. Join us in our mission to become the #1 provider:
Our Mission
Our Work
Experience Best.Energy
Get a glimpse into the dynamic team, inspiring atmosphere, and thriving culture.
Submit your CV today
Join our team of experts and contribute to our global impact. Fill out the form below to submit your CV: