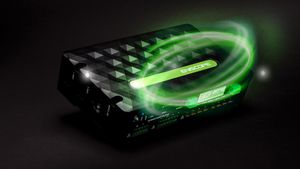 Light, quick to install, feature-rich - the Air suite delivers visibility and control for your estate.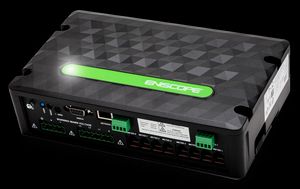 Eniscope 8 Hybrid
Developed over ten years and in action with the likes of IBM,7-Eleven, KFC and many more the world over. Real-time energy monitoring down to a minute-by-minute level.
Eniscope Air Switch
Asset-level energy monitoring for single-phase assets of all types. Minute-by-minute data flow, as well as Cloud-based control and scheduling.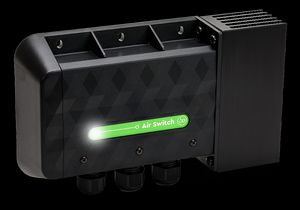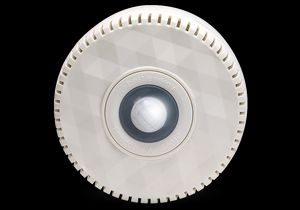 Air Sense
Four sensors in one, with the capacity for more. Temperature, humidity, occupancy and light all tracked in real time by a single Air Sense device. 
Air Digital
Cloud-control for three-phase assets of all types, allowing on / off switching based on schedules or logic controls.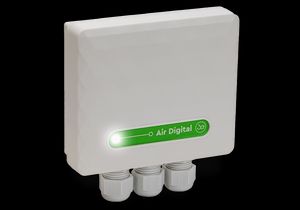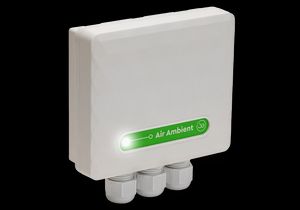 Air Ambient
Specialist energy saving solution for HVAC units, incorporating accurate temperature band control and on / off control functionality.
Cloud Control
The software and the service ties it all together. 24 / 7 Command Centre support, wherever you are. Scheduling, logic controls (if this, then that), remote functionality.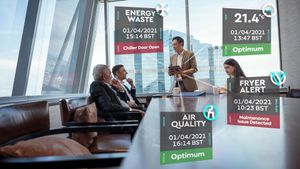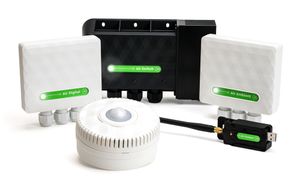 The answer is Air
Explore how the Air suite could transform your building into a smart, efficient environment to work in - at no cost. Energy efficiency can power your transition to a smart building - find out how.
Shared savings