Witness a new generation of IoT-driven mini BMS.
Light, cost-effective and powerful.
The IoT Smart BMS
90% of the functionality of a full BMS, for 10% of the cost. Smarter, leaner, more powerful.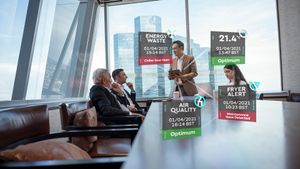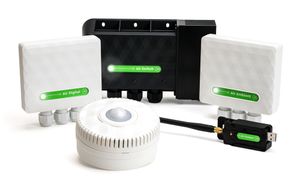 The Technology
The connected system of IoT products that make it all happen. Small. Seamless. Powerful.
Explore the air suite
Areas of Impact
Explore the areas of functionality you could add to your buildings, with the Eniscope Air System seamlessly integrated:
Explore eniscope air
Asset Failure Prevention
Monitoring of your key machines, with alarms against potential or actual failure.
Temperature Monitoring
Live feed of temperature from your warming or cooling equipment.
Open Door Alarms
Chiller door left open? Audible alarms will flag this inefficient and wasteful behaviour.
Experience the power of smart buildings… at no cost
At Best.Energy, we use energy efficiency to power the transition to smart buildings. By unlocking energy waste savings, you could fund your smart upgrades at no cost.