Forging a built environment that is more energy efficient, more intelligent, more sustainable and more pleasing to live and work in.
The greatest story never told.
Less than 3% of all conversations on social media about Climate Change contain any mention of energy efficiency*. Yet it is definitively the fastest, cleanest and most cost-effective solution - expected to make up 43% of the 'sustainable development scenario' needed over the next few decades - more than any other contributor.
The time has come for energy efficiency to be given the platform it deserves. A revolution is needed and Best.Energy are committed to driving it worldwide.
*Smart Energy GB Research Study
Leadership team
Just some of our senior leadership team, driving Best.Energy forward every day: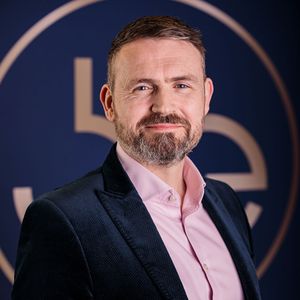 Troy Wrigley
CEO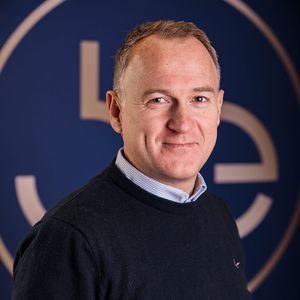 Ben Willcocks
Key Accounts Director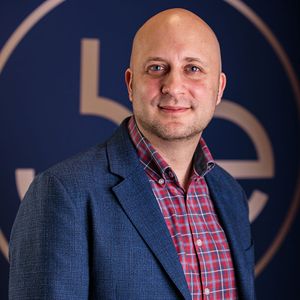 Tim McMahon
Business Development Director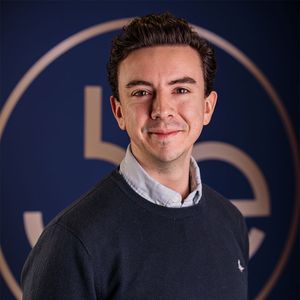 Simon Jennings
Chief Marketing Officer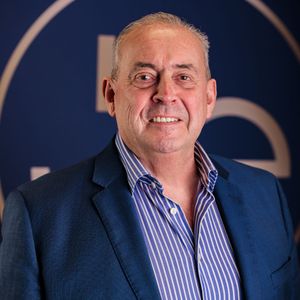 Pete Mackarel
Head of UK Sales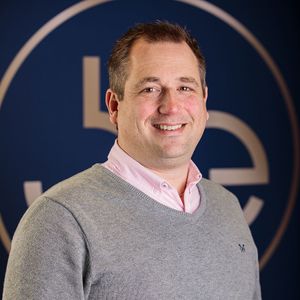 Calvin Conroy
Head of Support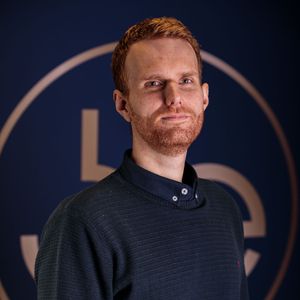 Max Sangster
Head of Cloud Services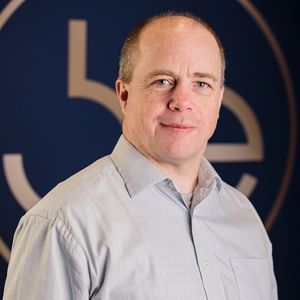 Martin Young
Chief Technology Officer
Energy efficiency will account for 44% of progress to the Global Sustainable Development Scenario.
So why is "Energy Efficiency" not on everyone's lips?
Vacancies
Contact us