To tell the world the greatest story never told— that energy efficiency is the fastest, cleanest and cheapest way to combat Climate Change.
As you read this, our technology is working hard saving our clients time, money and energy worldwide.
Active Energy & IoT Hubs
16,100+
Data Points per Day
2.1 Billion+
Global Network Coverage
48 Countries
These forward-thinking brands have joined us
on their journey to net carbon zero.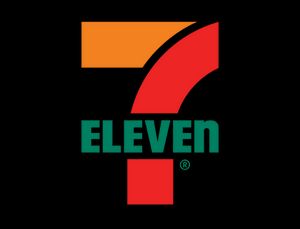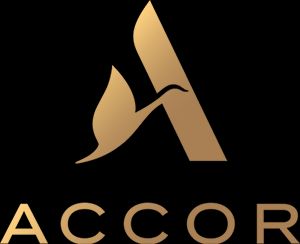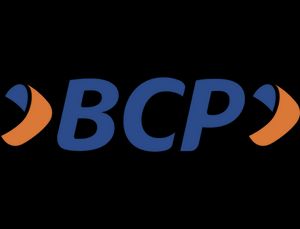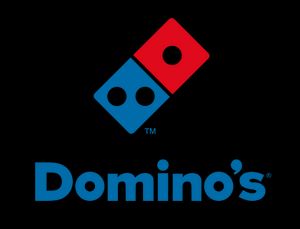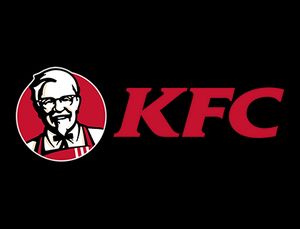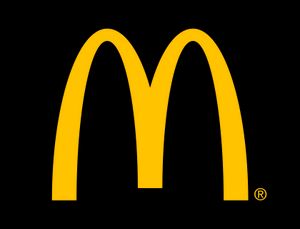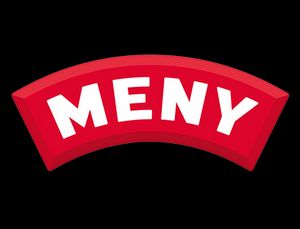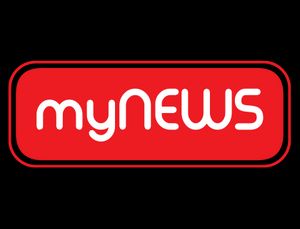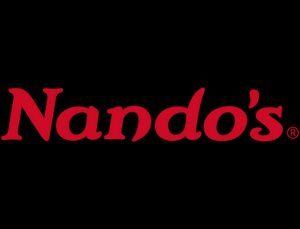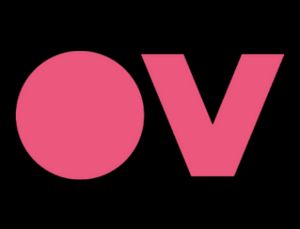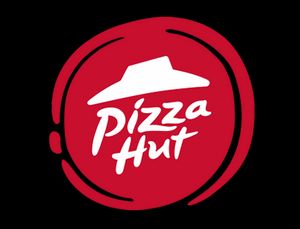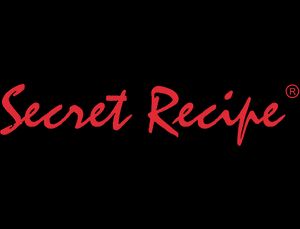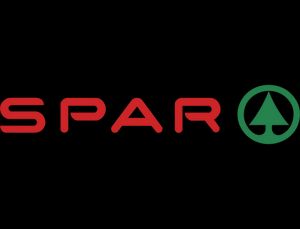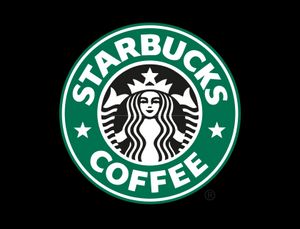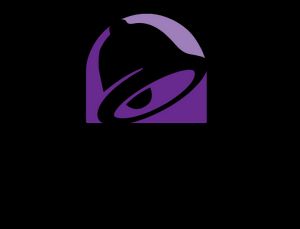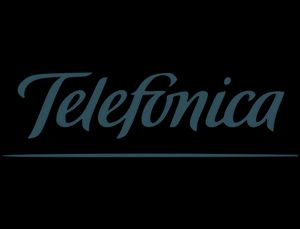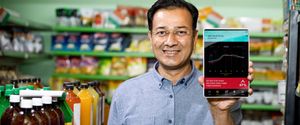 Energy
Monitoring
Knowledge is power.
Explore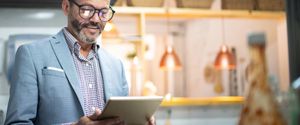 Energy
Management
Bottom line impact.
Explore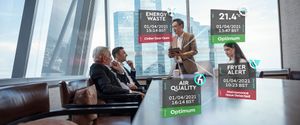 Smart
Buildings
The awesome power of IoT.
Explore
Join the
Carbon Zero

movement

With no capital expenditure required. We share the success.

Find out how