Introducing the world's most complete 'hybrid' energy monitoring system. Edge computer, IoT hub, data aggregator and internet gateway all in one beautiful product.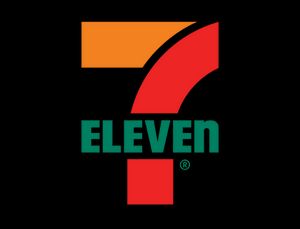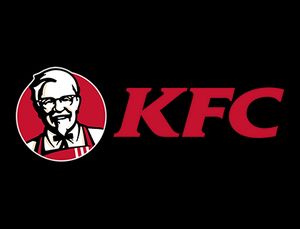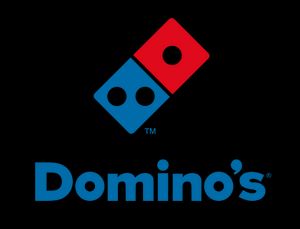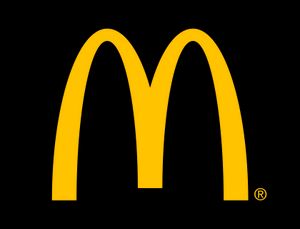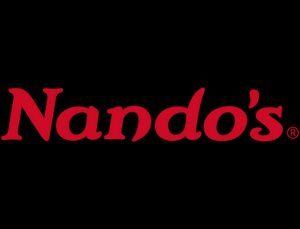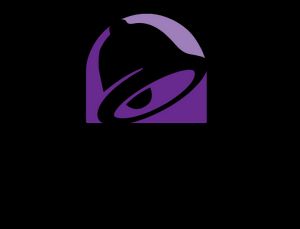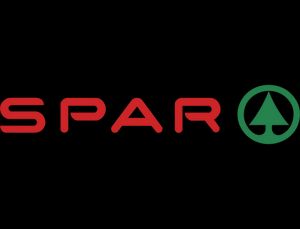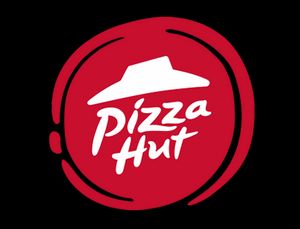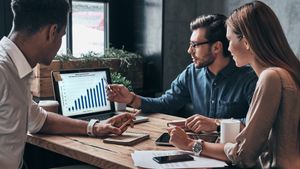 04
Building Level Monitoring
Making The invisible, visible
You waste energy every day. The budget for upgrading your restaurant already exists - you're paying it to your utility.
Eniscope 8 Hybrid
Developed over ten years and in action with the likes of IBM,7-Eleven, KFC and many more the world over. Real-time energy monitoring down to a minute-by-minute level.
8 x 3-Phase Channels
Monitored per Eniscope
Robust & Easy to Install
Better Than 1% Voltage Accuracy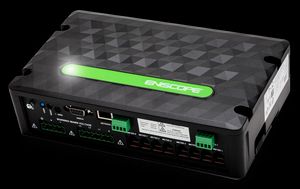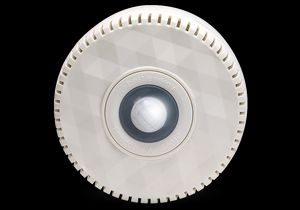 Eniscope Air Suite
The new generation of Internet of Things sensors. Now Eniscope monitoring is not just energy - it's much, much more…
Temperature
Humidity
Occupancy
Light
The future is air
Brand new to 2021 and rolling out across the world. Discover the immense power of the Eniscope Air suite.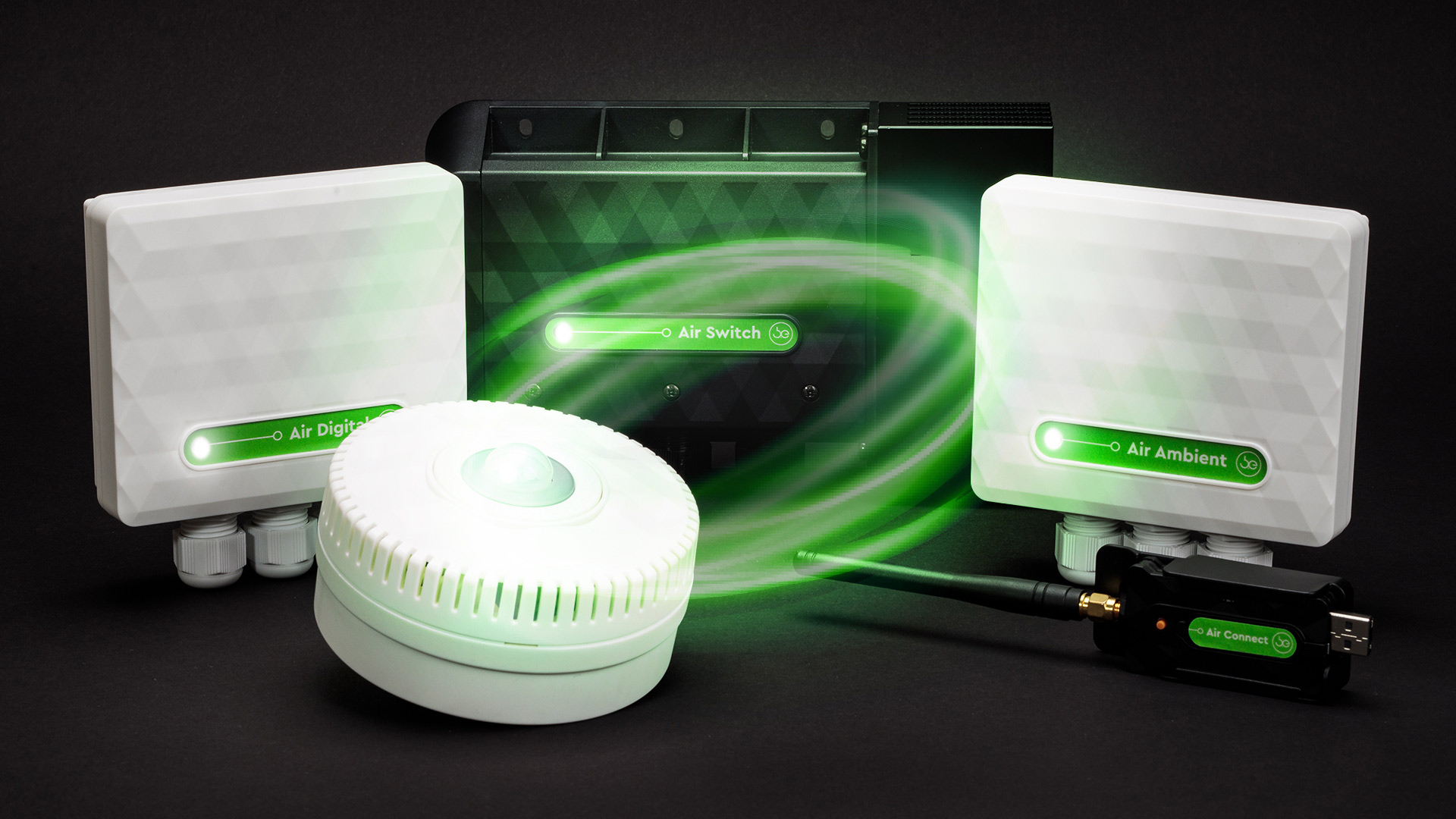 Uncover your building's hidden secrets
Book your energy waste report and discover how Eniscope can transform your profitability with the power of Big Data.