bestenergy
Feb 20, 2021
Best.Energy began with a simple vision of wanting to offer something better for our planet. Our team of experts, with a real commitment to the goal of sustainability, and a wealth of experience in the energy efficiency industry, have driven that over the years. As a result, we've created technology like the Eniscope which we couldn't be more proud of, and we've built an operation that spans 42 countries.
So, we're not the same business which we were when we first started out. Our operation has expanded, along with our goals – and subsequently, so has our team. During a time in which so many businesses across the globe have struggled, we're incredibly lucky that Best.Energy has continued to grow. In fact, in just the past couple of months, we've already welcomed a variety of new faces, so we thought we'd introduce them all below.
Gavin Lucas
Gavin is our latest recruit, joining our Research and Development and Software teams, offering his ample experience as a Software Test Engineer. A vital aspect in the development of our products, Gavin will be leading testing to ensure that everything remains robust, accurate, and will be keeping those all-important standards at their highest.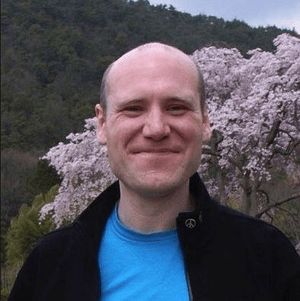 Laura Glusiec
Laura is the newest addition to our UK Direct business team – an area we've been looking to expand in order to take on more exciting opportunities right here on our home turf. Laura will be using her skillset to propel forward our processes and administration, which will be key to help our energy efficiency projects run as smoothly as possible.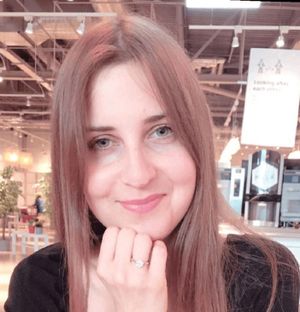 Ben Lake
With experience spanning three continents and a full decade, across the public and private sectors, we were very pleased to welcome Ben to the Best.Energy team – as our new Information Security Manager and Product Owner. Ben is going to be tasked with the vital job of maintaining the highest security standards in our internal processes, alongside the security features of our hardware and software. No pressure, Ben!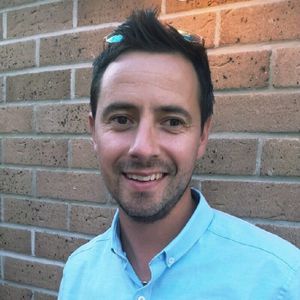 Laura Restuccia
Laura joined our Projects team two months ago, just in time to be a part of the incredible things that we're going to be working on in 2021. As a well qualified Project Manager with an array of experience across both the private and public sectors, she's going to kick us into action by ensuring we're meeting those all important deadlines and targets, as well as generally making sure our projects run as smoothly as they can.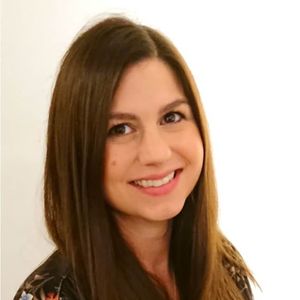 Calum Woodward
A full-stack developer with considerable experience and an aptitude for languages, Calum joined our team as a Software Developer. He's going to be a big part of evolving our software solutions, ensuring that our monitoring and control devices are doing their jobs in an easy, interactive, user-friendly way.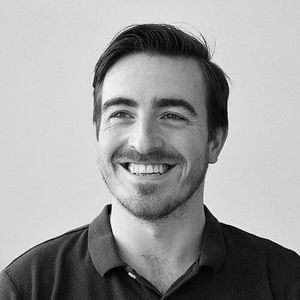 ---
With many of us still working from home, it's certainly a strange time to be bringing in new staff. But our newest recruits are teeming with knowledge, experience and passion, and we can't wait to see what they're going to bring to each of their respective departments. We're expecting big things in the coming year, and we can't wait for each new team member to play their part in the next chapter of Best.Energy.
Good luck to each new member of the Best.Energy team. We're looking forward to seeing what each of you will bring to the company – and meeting you in person!