UK Energy Monitoring Specialists
How much does energy waste cost your business every year? 
Almost certainly, you don't know. Only 10% of buildings have any sort of management system, yet businesses in the UK waste up to 43% of the energy they buy. That's a huge amount of money in your utility company's pockets and not yours.
The answer is real-time energy monitoring. After all, you can't manage what you don't measure - your journey to getting control of your waste and transforming your bottom line begins with monitoring. It begins with Eniscope, just like it did for these companies: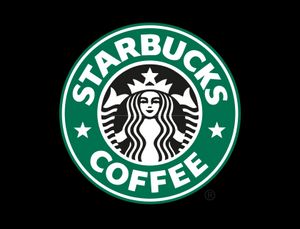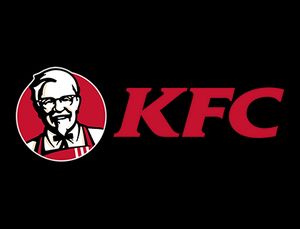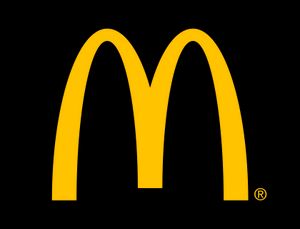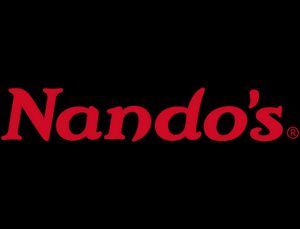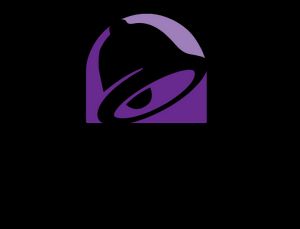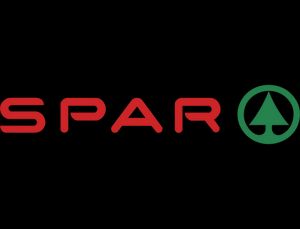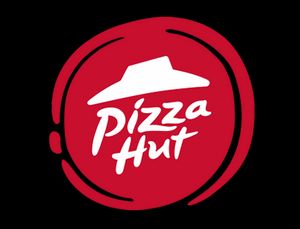 Making The invisible, visible
You waste energy every day. The budget for upgrading your restaurant, hotel, building already exists - you're paying it to your utility. Our cutting edge solution uses our very own British-engineered hardware and software to provide visibility at a minute-by-minute resolution, which our own team of energy engineers can turn into valuable insights for you.
Eniscope 8 Hybrid
Developed over ten years and in action with the likes of IBM, 7-Eleven, KFC and many more the world over. Real-time energy monitoring down to a minute-by-minute level.
8 x 3-Phase Channels
Monitored per Eniscope
Robust & Easy to Install
Better Than 1% Voltage Accuracy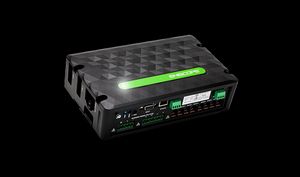 Eniscope Analytics
Available in the Cloud on any device, anywhere - Eniscope Analytics gives you full visibility of where your energy is consumed and wasted. View consumption at the building level, all the way down to individual assets.
Beautiful analytics dashboards
Intelligent, automated alarms
Mobile App
Public display functionality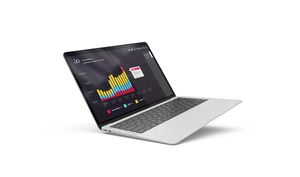 Virtual Energy
Management (VEM)
Over a decade of expertise managing hundreds of sites in almost 60 countries around the world makes our VEM service the best in the business. They work hard to interpret your energy data and turn it into valuable, actionable energy saving opportunities.
Weekly reporting
Regular waste identification
Deep-dive analysis