Get your free energy waste assessment
So what is an energy
waste assessment?
Our team of energy efficiency experts can provide detailed and accurate energy waste assessments that gives you an estimate of how much energy your business is wasting and how much you could potentially save with our solution.
Our energy audits are completely free and we can do this without having to even visit your business site, and the best part is there is absolutely no obligation to go ahead. All we need are a few key details from yourself and we do the rest.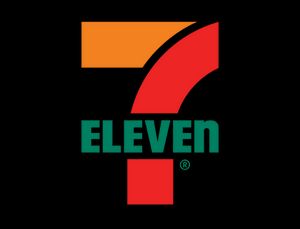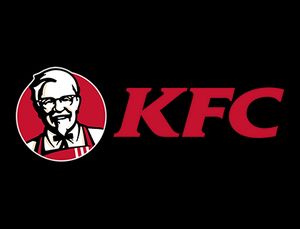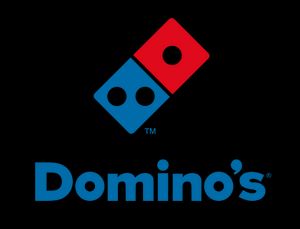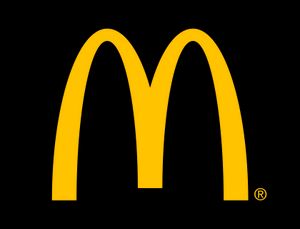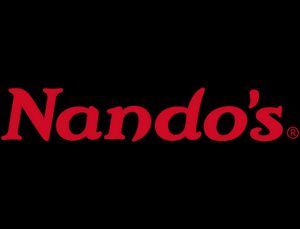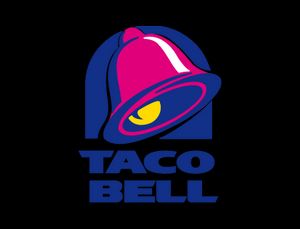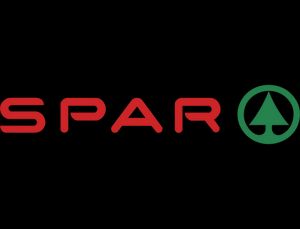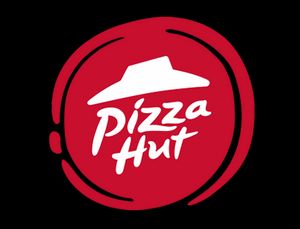 The Team
The team who provides the analysis work on the energy audit process, are also the same dedicated team who manage energy as part of our Virtual Energy Management (VEM) service. Day in day out, they interpret data from hundreds of sites around the world - turning that data into actionable energy saving opportunities for you. The experience our team have built up over the years all goes into the audit process, to get the most accurate assessment possible.
Get a free energy waste assessment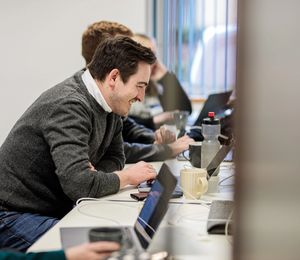 GAP Report
We can show you how to be more energy efficient with our energy waste reports.